It's time for... biscuits!
Among our leading products there are the Cookies. These are the kinds you an find every week.
Biscotto Bresciano (= Brescia cookie)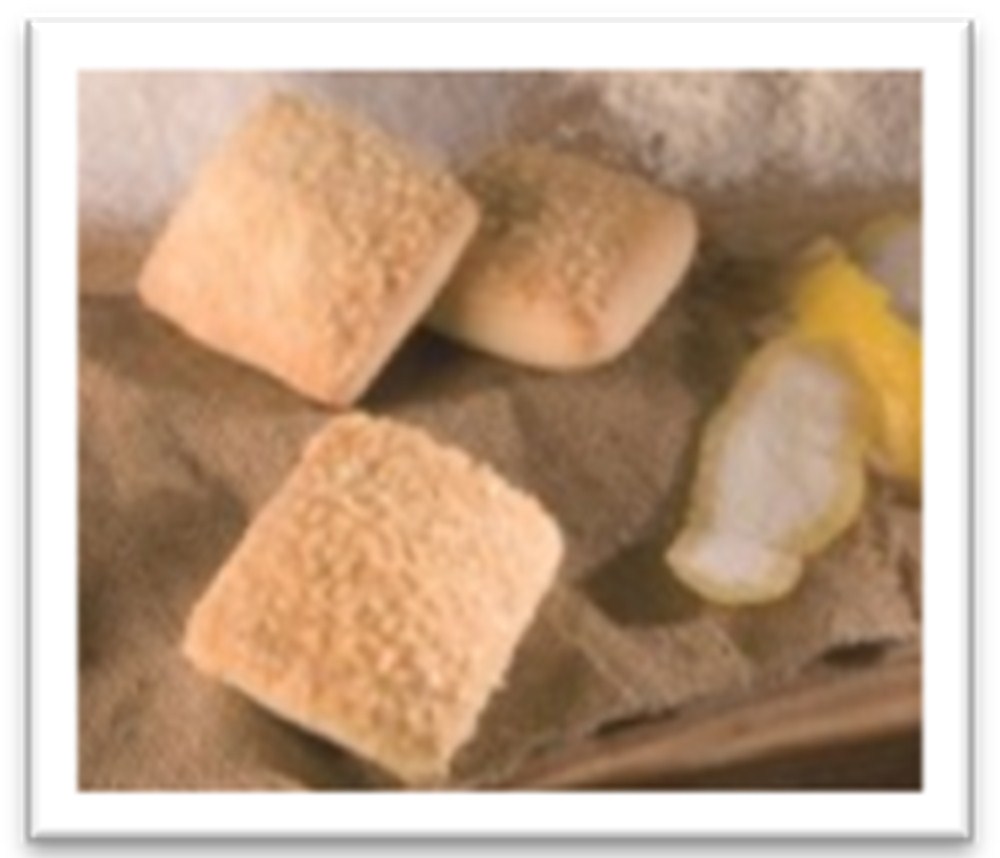 It is a traditional product of our town, Brescia. Perfect for breakfast or tea time; good with wine and spirits; suitable to make filled cakes, like Tiramisł or Trifles.
Lume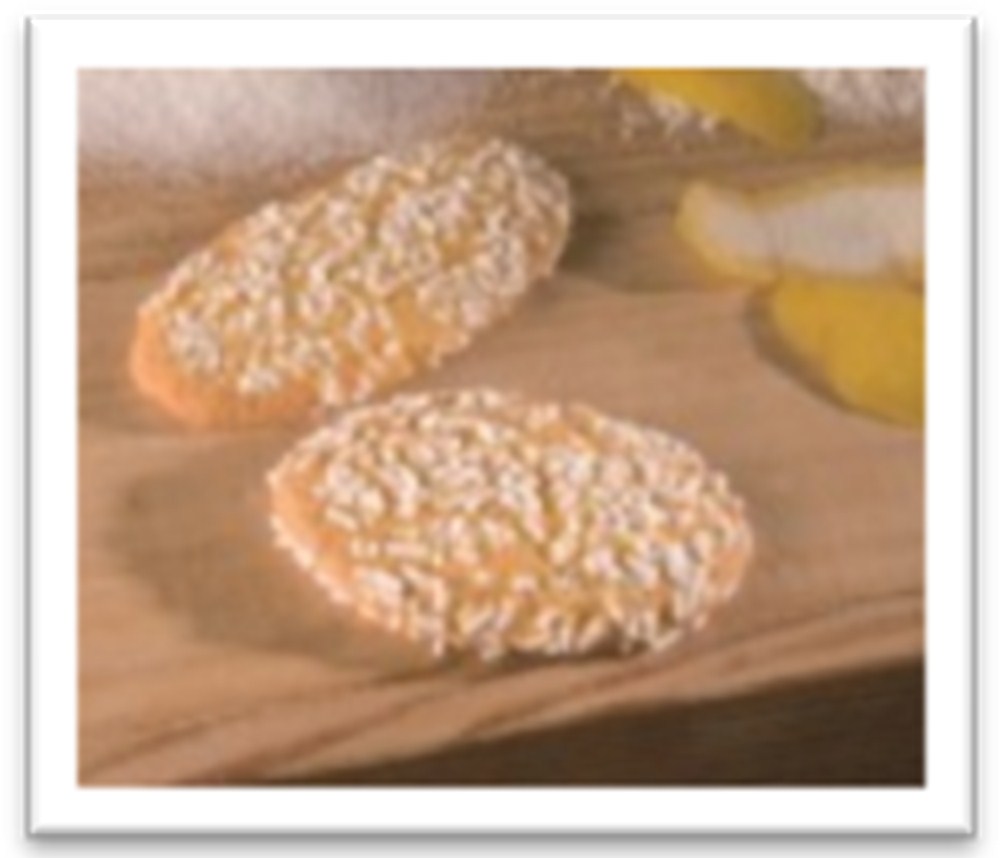 Perfect to dip into milk or tea, with wine and spirits; to make cakes. It?' similar to finger biscuits and its name comes from our village, as it is affectionately called by any of us.
Cantucci
Crunchy cookies from Tuscany, but rivisited by us in different tasty sorts. You can eat them with tea or at breakfast, with spirits or the traditional Vin Santo (the wine used during the Mass). They are with almond or nuts, but also with dark chocolate drops, or wild strawberries or blueberries.
Butter Torcetti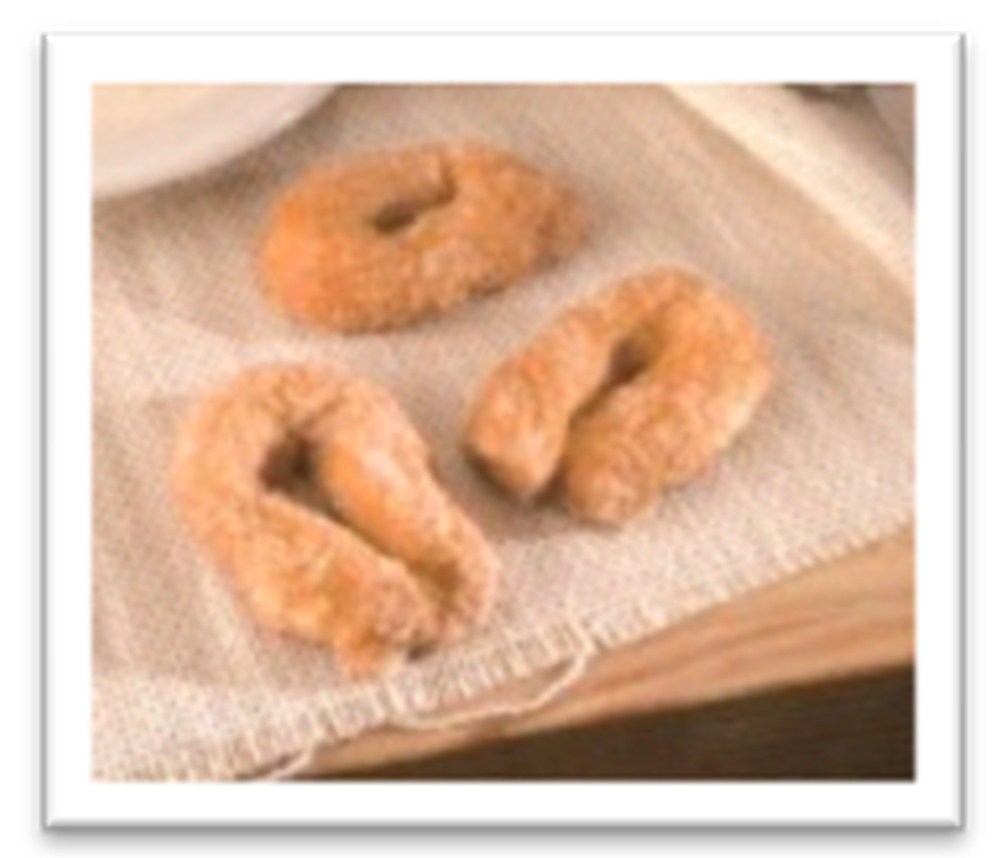 Crunchy round cookies, handmade one by one (this is our effort but also our pride), with fresh butter and rolled in sugar.they are perfect for breakfast or tea time, or to crunch at any time.
Meringues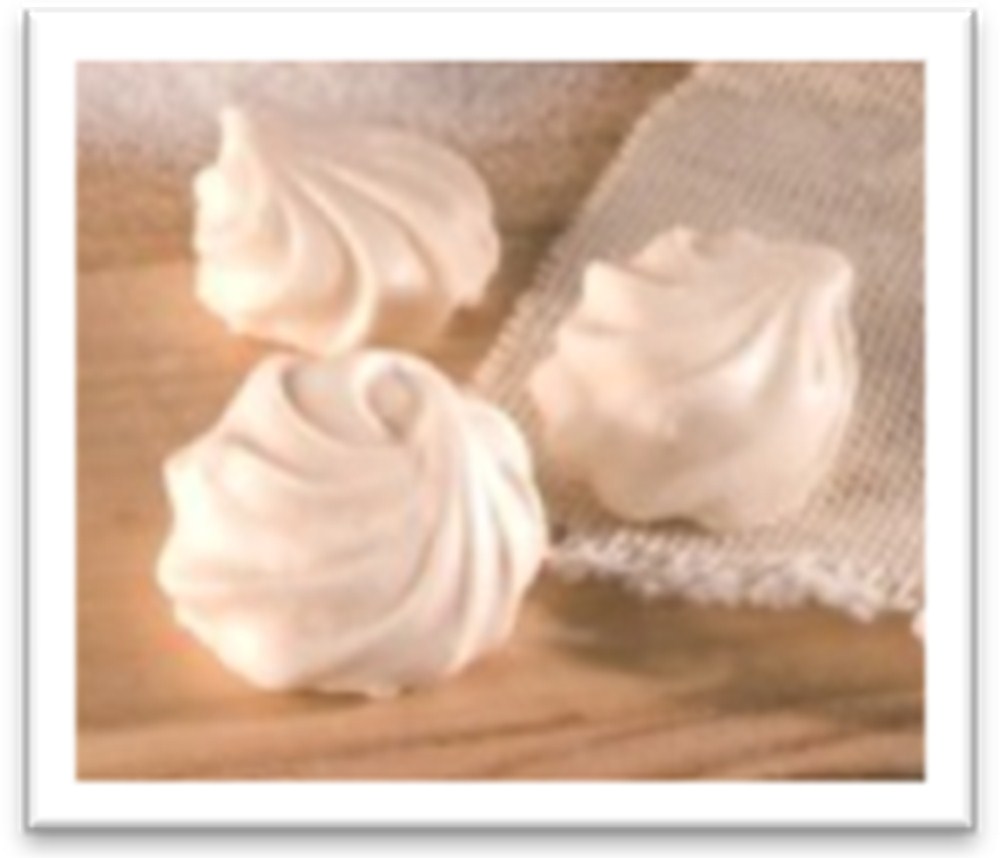 Our Meringues are made with fresh ingredients and are suitable for every moment of the day. White, or with cocoa powder, they are good alone or with ice cream and other desserts. You can use them to make the Meringues Cake or the Meringhe con Panna (= meringues with whipped cream).
Our cookies contain neither preservatives nor colouring.