Products
Bread is our main product. It's good, always fragrant; you can find many kinds of bread, from the traditional Milan Rosetta to the Rustica, from our original and secret recipe. You also find many sorts of bread with oil or milk, small or big, with natural rising agents, dietary, sweet, with topping, etc...
Every day we make croissants and doughnut, small or big, filled or not; pizza by the slice, the traditional "Margherita" or with many toppings (mushrooms or vegetables); flat bread with oil or olives; small puff pastry pizzas; the BossolÓ (a soft cake) and the Kranz (a puff pastry cake with raisins).
On Wednesdays and Saturdays we make flat cake with cracklings.
Every week you can find good and natural cakes with jam or chocolate or apples and many others (on demand). On Saturdays we make round pizzas with various toppings.
Among our flagship products are the Panettoni.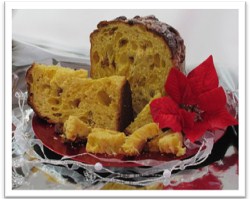 Our homemade Panettoni are made with natural ingredients, without preservatives or colouring. There are many sorts of Panettoni: the traditional one, with raisins and candied fruit; with dark chocolate drops; with only raisins; with apricots or oranges or sweet chestnuts or candied pine apple; with soft fruit; with pears and chocolate drops; without filling.
It can weigh 1 K or 5 K or 750 g.
In the Christmas period you find also the soft and delicious Pandoro; our handmade Torrone with almonds or nuts and pistachios; our almond or nut brittle.
Easter is the time for the Colomba (=dove), good, delicious and with different fillings.
Among our leading products there are the Cookies. These are the kinds you an find every week.
Biscotto Bresciano (= Brescia cookie)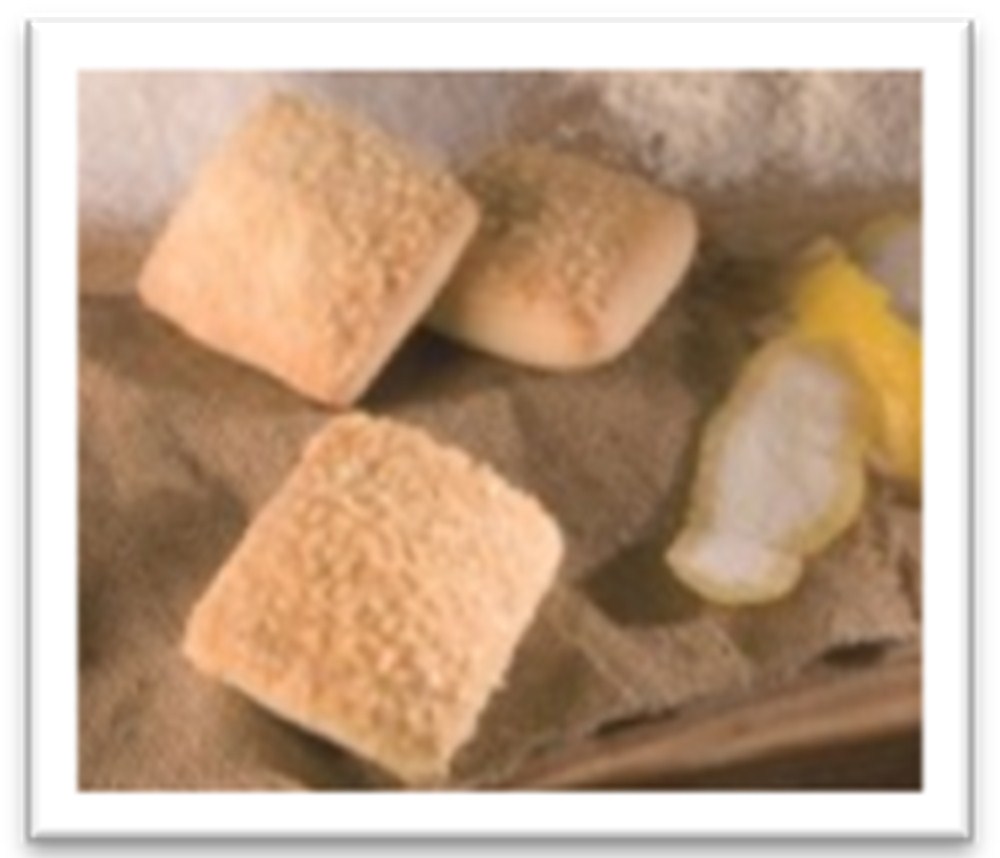 It is a traditional product of our town, Brescia. Perfect for breakfast or tea time; good with wine and spirits; suitable to make filled cakes, like Tiramis¨ or Trifles.
Lume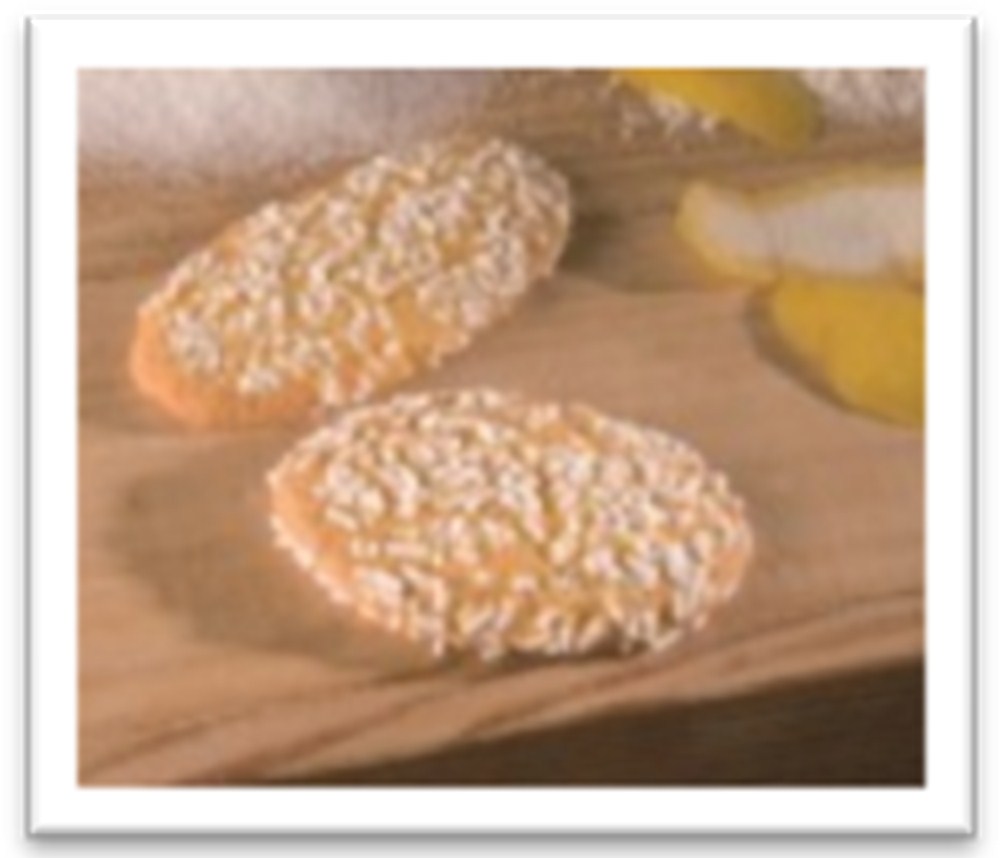 Perfect to dip into milk or tea, with wine and spirits; to make cakes. It?' similar to finger biscuits and its name comes from our village, as it is affectionately called by any of us.
Cantucci
Crunchy cookies from Tuscany, but rivisited by us in different tasty sorts. You can eat them with tea or at breakfast, with spirits or the traditional Vin Santo (the wine used during the Mass). They are with almond or nuts, but also with dark chocolate drops, or wild strawberries or blueberries.
Butter Torcetti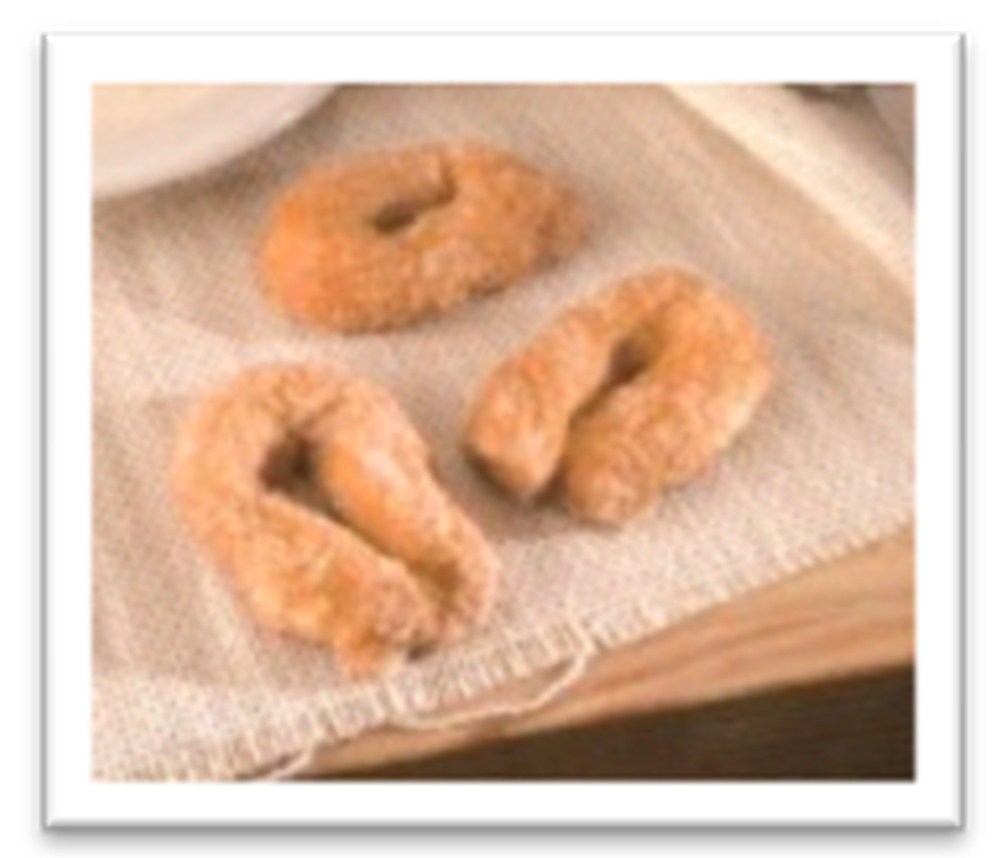 Crunchy round cookies, handmade one by one (this is our effort but also our pride), with fresh butter and rolled in sugar.they are perfect for breakfast or tea time, or to crunch at any time.
Meringues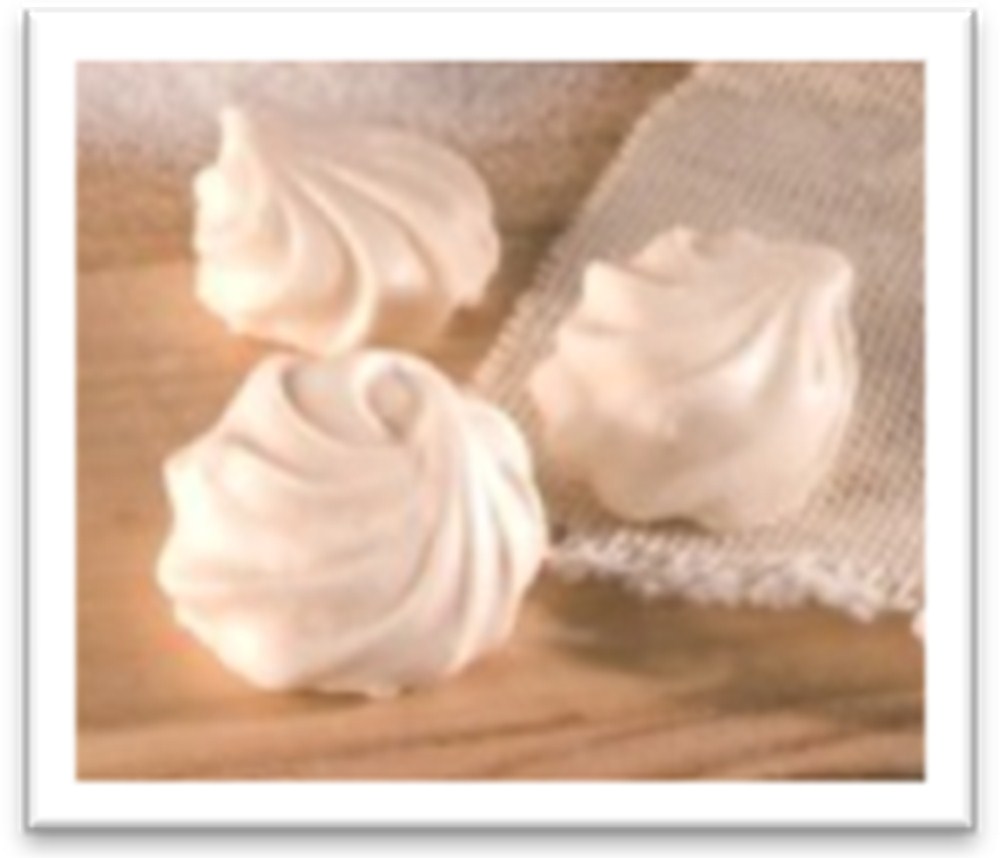 Our Meringues are made with fresh ingredients and are suitable for every moment of the day. White, or with cocoa powder, they are good alone or with ice cream and other desserts. You can use them to make the Meringues Cake or the Meringhe con Panna (= meringues with whipped cream).
Our cookies contain neither preservatives nor colouring.